Time to join the
Pattern Pavilion for designers and pattern makers for the soft crafts industry
What is the Pattern Pavilion?
Do you make a living selling patterns and designs to retailer? h+h americas will be the perfect opportunity to present and vet your designs to retailers!
Exhibitors in the Pattern Pavilion will receive special pricing for a cooperative space on the show floor with fellow designers and pattern makers of the industry. Ideal for sitting down with buyers and showcasing your best designs in style.
We look forward to designing your success at h+h americas 2022!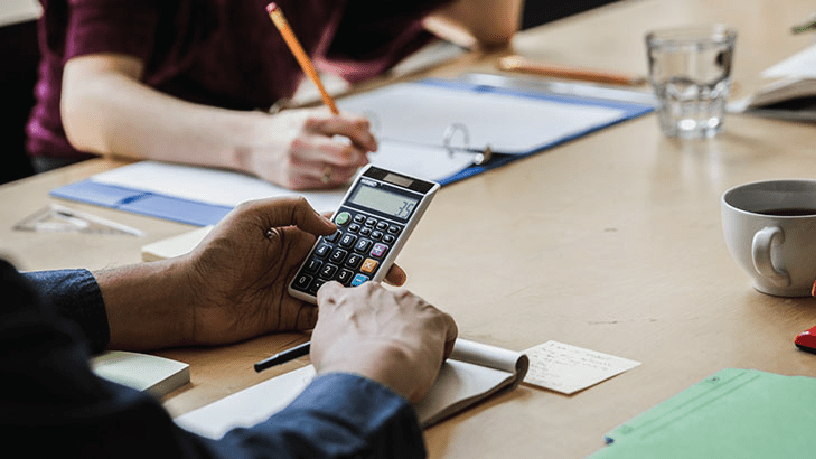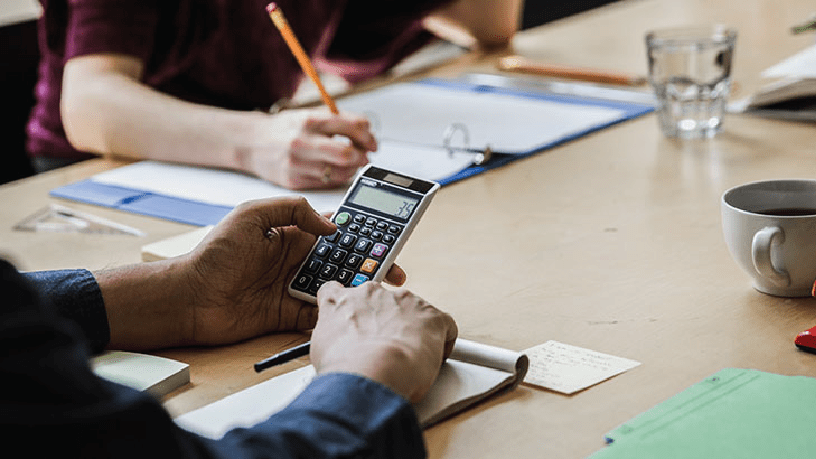 Booth price includes
Shared exhibit space, carpet, small table, 3 chairs, and waste paper basket with the option to choose a clothing rack OR a mannequin OR a pull-up banner for your space.
$499.00