Who is COOPERATIVE PRESS:
Shannon Okey of Cooperative Press. Okey is the author of more than a dozen major publisher craft titles, has served as a columnist and editor for a number of knitting magazines, and founded Cooperative Press over a decade ago to promote quality independent book publishing in the craft space. She has spoken on niche publishing at South by Southwest and O'Reilly's Tools of Change publishing conference, as well as serving on the Independent Book Publishers Association and Craft Industry Alliance boards.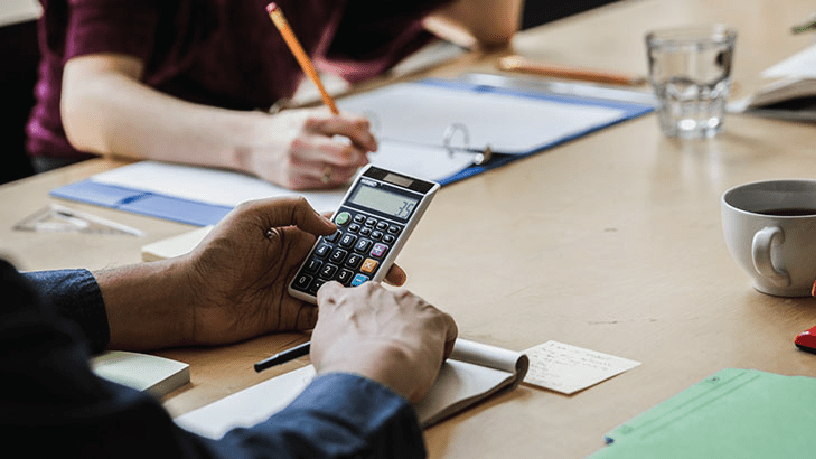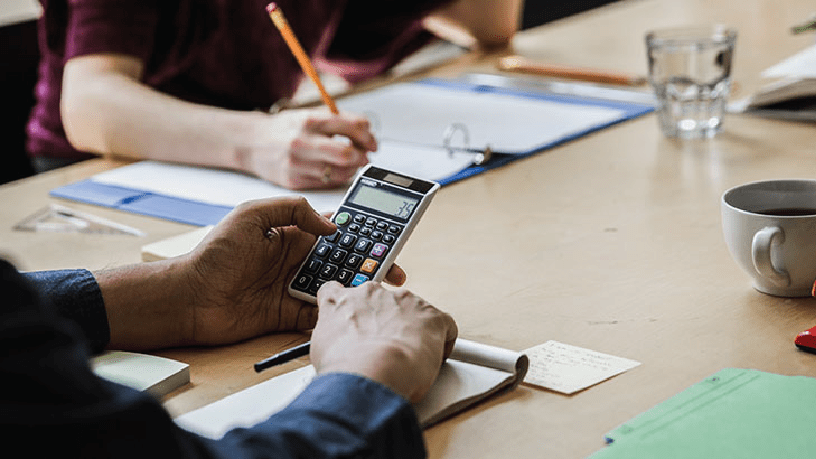 Booth price includes
Exhibit package includes: space as secured, shelf tag for Single-Title and logo/photo for Full-Shelf, 2 exhibitor tickets, and the opportunity to participate in the book signing program.
• Single-Title Display $99
• Full-Shelf Display $399